In the last several years, the topic of "self-care" soared in articles and among influencers, complete with lots of product recommendations for self-pampering. Treating ourselves to activities or products that feel, taste, or smell wonderful is a great way to show ourselves some self-love. But, is true self-care really only about candles, chocolate, and bubble baths? Or is it much deeper?
Self-Care Starts with Self-Awareness
We can't take care of ourselves unless we know what we need. Many of us are so busy or so distracted in modern life, we lose touch with how we are truly feeling and what our body is telling us. Are we tired? Are we hungry? Are we thirsty? Often, we don't really know until we're exhausted, famished, or parched.
We often push ourselves, ignoring our own needs so that we can keep working, being productive, or taking care of others. When we fail to meet our own needs, neglecting ourselves, we have less energy and less of ourselves to give to others in the long run. Without self-caring for our needs, we can put ourselves on a track to poor health or exhaustion.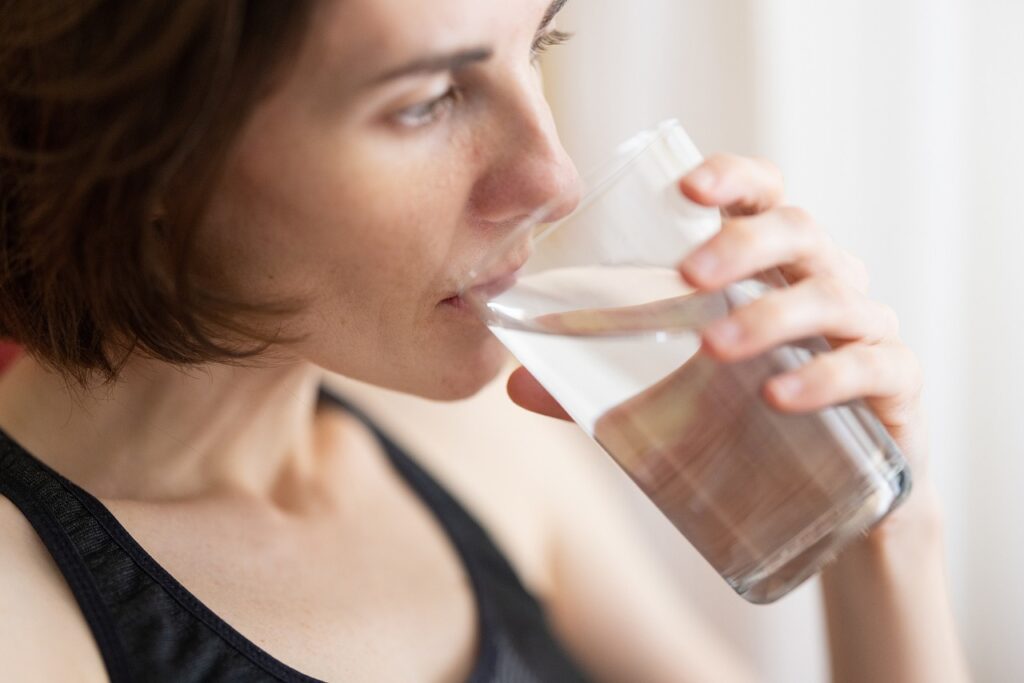 Ask Yourself "What do I Need?"
Self-care starts with tuning in to how we physically feel, and then honoring how we feel by giving our body what it needs. Tuning in is a habit of stopping every so often and really feeling our body and asking ourselves – what does my body need right now?
You might notice that you've been working so hard, you didn't realize how dry your throat feels. Or you realize that you've been fighting back yawns all afternoon. Time to get up and get a glass of water. Can you nap? What else might pick up your energy – a cup of tea? Opening the window for a breath of fresh air, a short walk? Or maybe you feel a bit stiff and sore? Can you squeeze in a stretch or yoga break? All of these activities are self-care.
Emotional and Psychological Self-Care
When we tune in to ourselves, we can also take stock of our emotional needs. Am I worried about something? Am I angry? Am I depressed? Is it hard to focus? Do I need a break?
Self-care also means taking the steps necessary to meet our mental and emotional needs. It could mean taking time to build more social connections so you don't feel so lonely, or talking to a financial advisor so you can stop worrying about your bills. It could mean giving yourself a break and stop beating yourself up for an honest mistake. It could mean finally admitting that stress is really burning you out and that it's time to stop postponing that vacation, or start looking for a less stressful job.
Sometimes the feelings of stress, depression, anger, or self-reproach aren't feelings we can resolve on our own. That's why self-care is also reaching out for help or therapy when you need it. It's all part of the next type of self-care…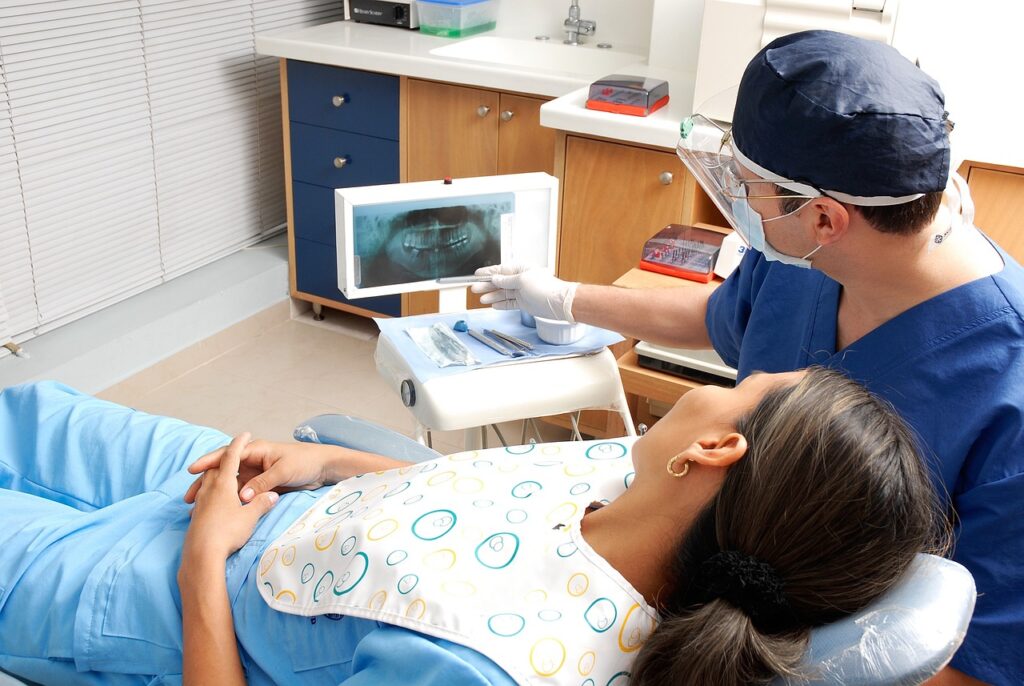 Routine Self-Care
While influencers and social media spend more time on the glamorous side of self-care, the bulk of true self-care is rather routine. We can and should look at tasks like regular dental checkups, annual physicals, a balanced and healthful diet, therapy for mental health concerns, good hygiene, etc. as self-care too.
Instead of seeing these routine tasks as tedious chores or burdens we are stuck with, reframe them! See them as deep acts of love for yourself and a cause for gratitude that you are able to provide this much-needed care that forms the foundation of an amazing life.
The Ups and Downs of Life
Sometimes, you truly can't take care of your needs. Life has emergencies, times of unavoidable stress, trauma, or hardship that make it very difficult to get the rest or resources you need to thrive. That's why it's even more important to take advantage of the good times to build your health, your savings, your energy, and resilience so that you can get through the inevitable ups and downs in your life.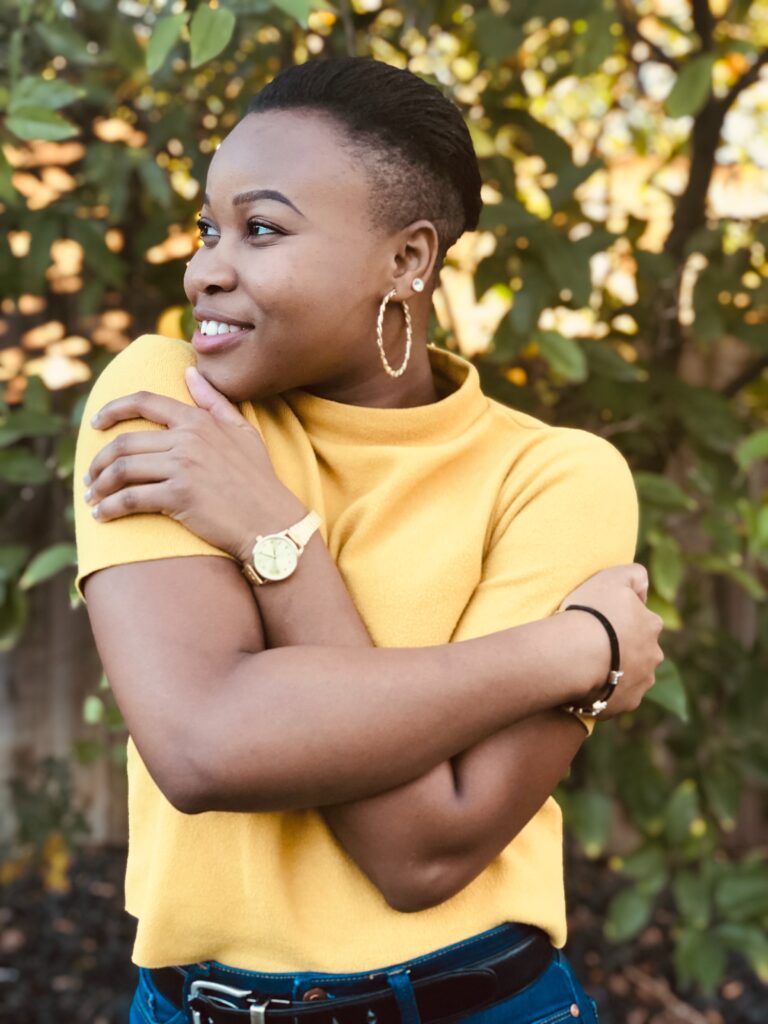 Balance vs. Selfishness
Many people worry that taking care of their own needs is a sign of selfishness. Nothing could be further from the truth. Getting the hours of sleep you need, the time to take care of your personal needs, enough time and space to cultivate friendships and activities that bring you joy, is required for your physical and mental health. That balance of when to give, produce and work and when to rest, recover and recharge is different for everyone. There is no shame or guilt in taking care of your life's basic needs.
Conclusion
Treat yourself with as much loving care, concern, and compassion as you would a best friend or your own child. You wouldn't let your child go hungry, stay up all night, or sit alone at home for weeks, or talk to your best friend in a shaming or hateful voice after they made a mistake. Real self-care is really about becoming your own best friend. And if candles, chocolate, and bubble bath help you do that, why not?!
---
Want to Learn More About Skin Health?
Click HERE to get the Amethyst Holistic Skin Solutions Newsletter. You'll receive interesting information about skin health via articles, before/after pictures, case studies of Amethyst patients, videos, interviews and more. Feel free to share this article with someone who you think may benefit.
About the Author
Olivia Hsu Friedman, LAc, Dipl.OM, DACM, Cert. TCMDerm, is the owner of Amethyst Holistic Skin Solutions and treats Acne, Eczema, Psoriasis, and TSW. Olivia treats patients via video conferencing using only herbal medicine. Olivia is Chair of the Board of Directors of the American Society of Acupuncturists, serves on the Advisory Board of LearnSkin, and is a faculty member of the Chicago Integrative Eczema Group sponsored by the National Eczema Association.