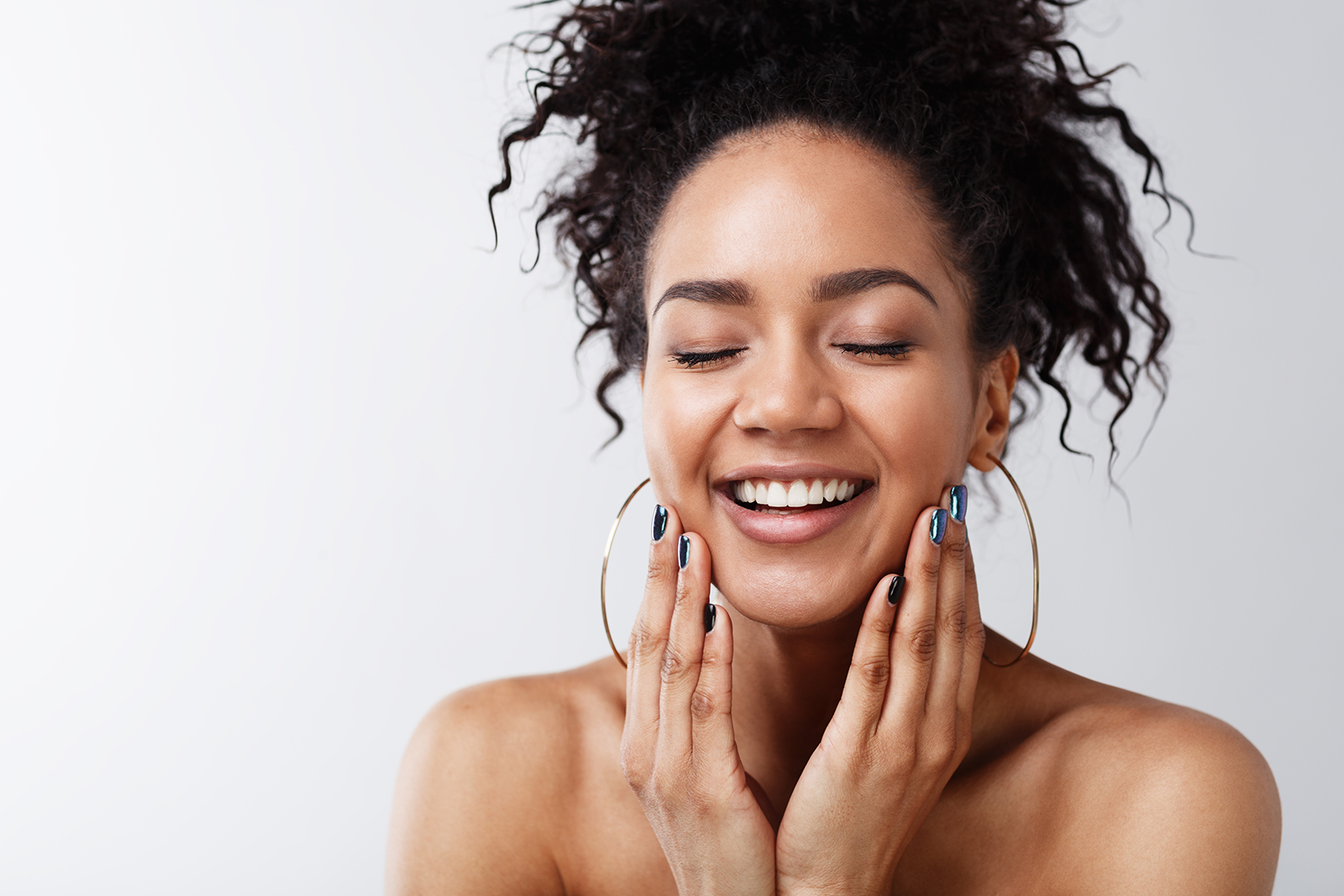 DERMATOLOGY
Ready for a solution and not just a management plan for your skin condition?
View Our Consultation Video
Our goal is to bring your normal skin back
We aim to resolve your skin condition by treating the root cause. In doing so, we work with you to heal the whole condition, not just manage the symptoms. If you're ready to see your healthy skin again, let Amethyst lead the way.