If you suffer from topical steroid withdrawal (TSW) and are on the fence about trying traditional Chinese medicine (TCM), research is mounting that supports TCM's effectiveness in reducing the symptoms of TSW.
New Research Documents TSW Success
An important and very recent case study published in the journal Allergy, Asthma, and Clinical Immunology is of a 7-year-old boy who suffered from eczema since infancy. His lifelong "standard treatment" eventually included high-dose topical corticosteroids, which left him with severe TSW.
However, with Chinese herbal medicine, his condition gradually improved. He showed sleep improvements in one week, and itching and oozing went away in 2 weeks. After 3 months, his condition had improved immensely, with almost no symptoms at all by 6 months.
Moreover, researchers followed the boy both during and after his TCM treatments. There were no withdrawal symptoms after stopping the herbal treatment, and his TSW didn't return either!
Medicinal Impact of Key Herbs
It's no surprise herbal therapy worked in this case. The herbs these researchers used in the case above are common in preparations for TSW patients and are used regularly at Amethyst Holistic Skin Solutions. Each of them has proven medicinal qualities:
.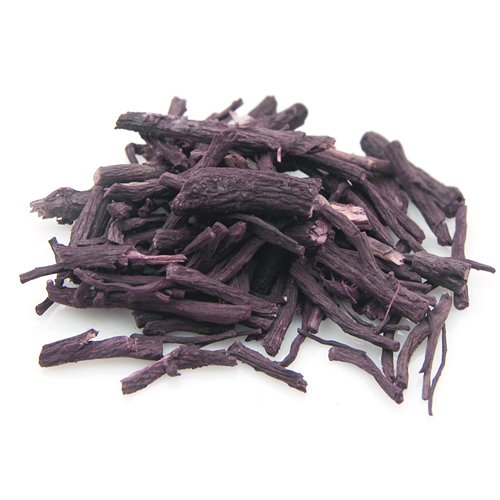 Radix glycyrrhizae – Gan Cao – licorice root
Shown to inhibit LPS induced NF-κB activation, a key player in Atopic Dermatitis disease pathology and its compound 7,4 dihydroxyflavone reduces eotaxin-production and Th2 cytokines.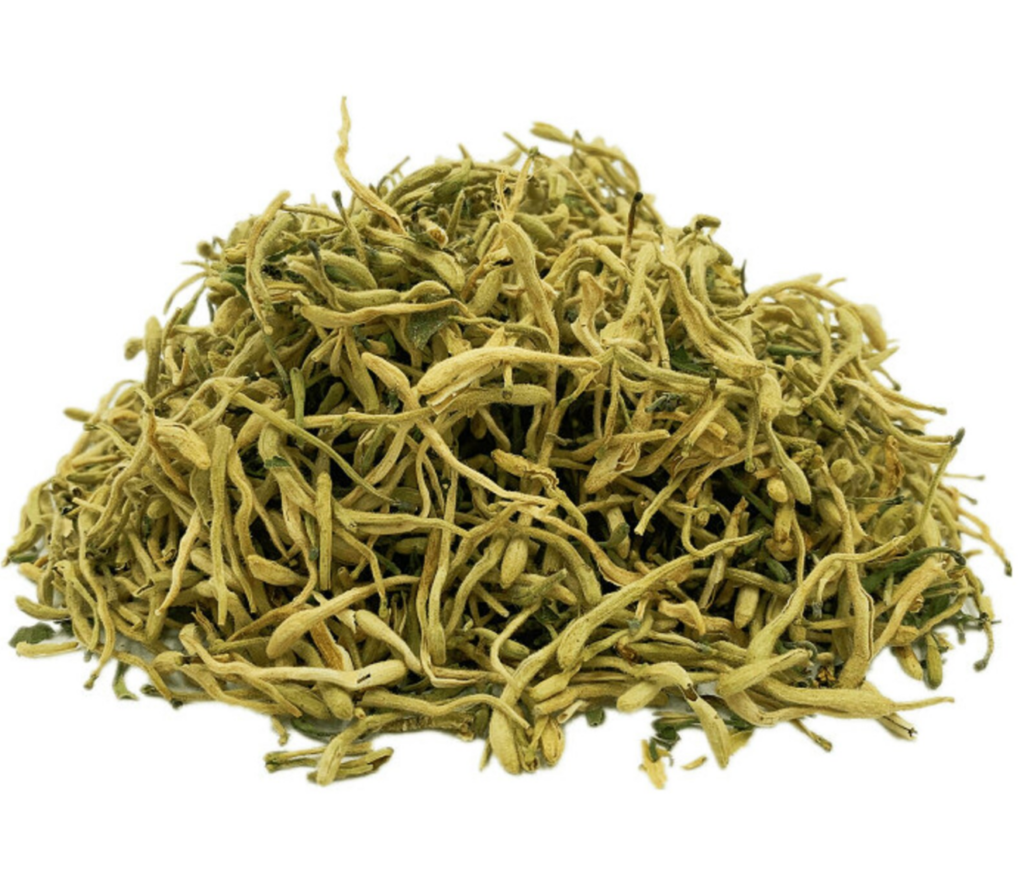 Flox lonicerae – Jin Yin Hua – Honeysuckle flower
Has antibacterial action against Staphlococcus aureus, streptocococci, and Salmonella typhi, anti-inflammatory and protective impact on hepatic cells.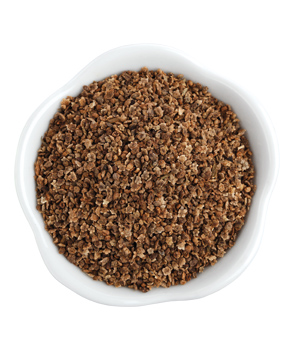 The Sum is Greater than Its Parts
Don't rush out and buy these herbs, however, without a personalized diagnosis and prescription from a Chinese medicine professional certified in TCM dermatology. Why? Each TCM prescription is personalized to the patient's unique pattern of symptoms. Additionally, dosages of individual herbs will vary based upon how TSW is expressing on your skin. Moreover, other herbs will likely be added to address the other contributing factors that are unique to your TSW. Lastly, those with TSW. Those with TSW on their legs or arms may need a completely different prescription than those with facial TSW.
Both your TSW and your concurrent health symptoms, mood, and physical constitution are all evaluated in the doctor's choice of herbs for your particular case. Ongoing checkups can help the doctor recalibrate your herbal formula as your symptoms change in order to deliver maximum healing
---
Conclusion
The advantages of treating TSW and other skin conditions through Chinese herbal medicine is that it is a natural therapy that doesn't cause the negative side effects of pharmaceutical treatments and steroid creams. In addition to treating TSW, herbal medicine is a healing option for those with eczema, acne, and psoriasis.
In all cases, Chinese herbal medicine treats the internal health imbalance at the root of the skin condition instead of just managing symptoms. That's why we're thrilled that medical research is confirming TCM!
---
Want to Learn More About Skin Health?
Click HERE to get the Amethyst Holistic Skin Solutions Newsletter. You'll receive interesting information about skin health via articles, before/after pictures, case studies of Amethyst patients, videos, interviews and more. Feel free to share this article with someone who you think may benefit.
About the Author
Olivia Hsu Friedman, LAc, Dipl.OM, DACM, Cert. TCMDerm, is the owner of Amethyst Holistic Skin Solutions and treats Acne, Eczema, Psoriasis, and TSW. Olivia treats patients via video conferencing using only herbal medicine. Olivia is Chair of the Board of Directors of the American Society of Acupuncturists, serves on the Advisory Board of LearnSkin, and is a faculty member of the Chicago Integrative Eczema Group sponsored by the National Eczema Association.