Welcome to Autumn! The seasons are changing and so are your health needs.
What TCM Says About Fall
Traditional Chinese Medicine always warns that you are at your most vulnerable during seasonal transitions. The good news is that by adapting your lifestyle habits to the changing seasons, you can help protect your skin and protect yourself from getting sick.
The Health Impact of "Wind"
When we move from summer to fall, there is an increase in wind according to TCM, and wind is said to be the cause of 10,000 illnesses. One solution to protecting yourself from wind is wearing scarves that wrap around and cover the nape of your neck – the base or back of your neck where your hair begins. That's the area where Chinese medicine believes that wind can enter the body.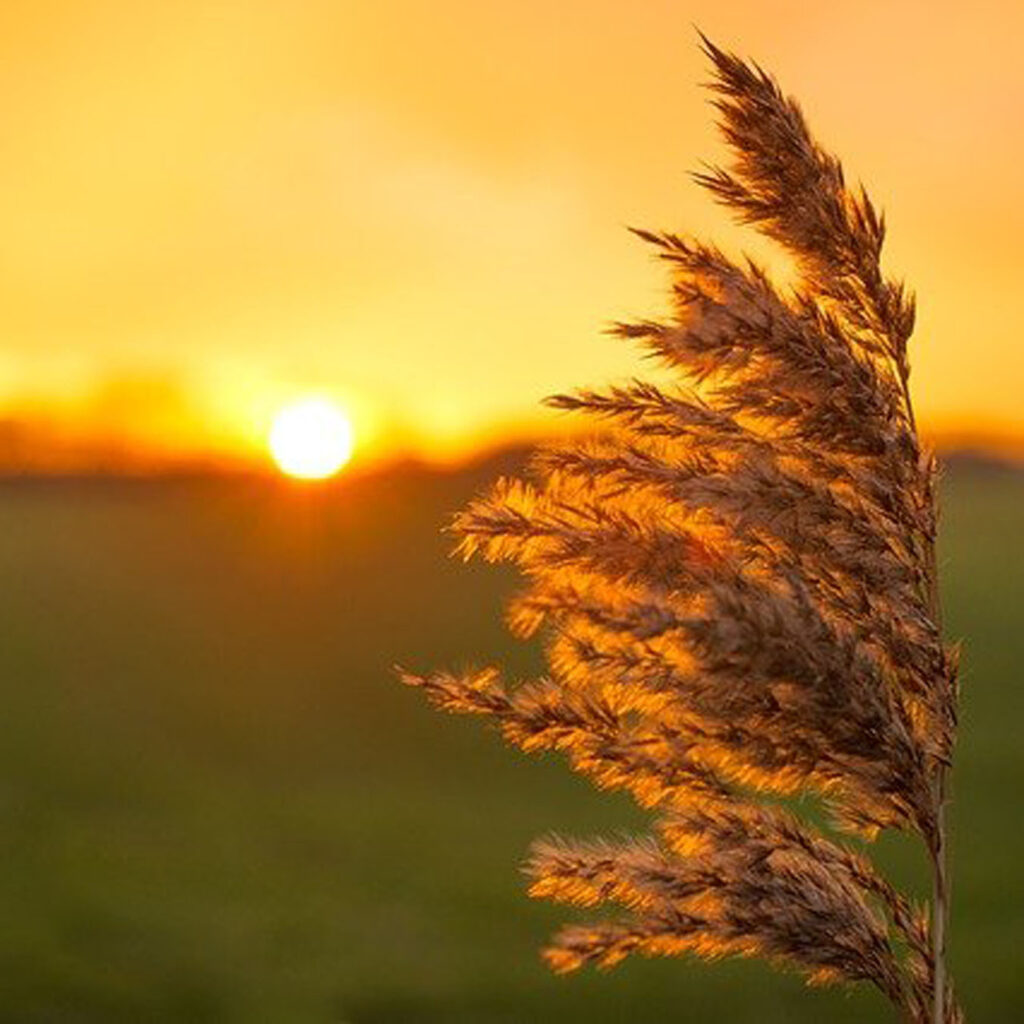 The Health Impact of "Cold"
It's colder now, and TCM warns that cold can enter the body through the feet. To protect from health-damaging cold, wear covered shoes and socks, and slippers around your home. Another vehicle for "cold" are cold and raw foods. While a salad is always a great healthy eating choice, fall is the time to warm things up with more cooked veggies and hot meals.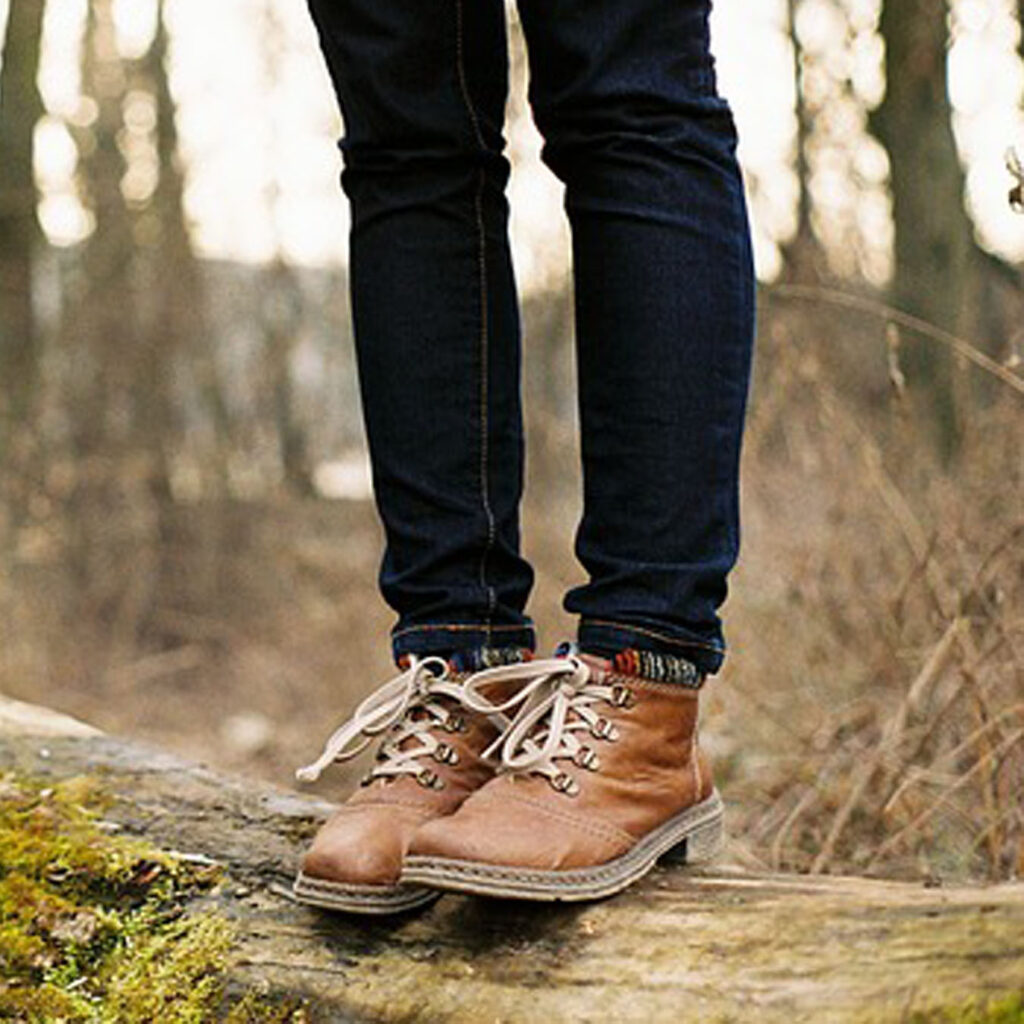 Fall: A Time for Moisture Inside and Out
In the fall, most of us love to be outside shuffling through crisp colorful autumn leaves. Those crackling leaves, however, should remind us that we need to protect ourselves from the drying effects of the changing season. It's time to celebrate the reemergence of warming soups and hot drinks to keep us hydrated from the inside out. It's also time to pull out the humidifier so that you can keep the indoor air less dry – especially as the furnace starts kicking in.
On the outside, we need to protect our skin both with a gentle moisturizer and seasonally appropriate clothing. A scarf not only protects against wind in TCM, you can also wrap it around your face to protect against a snap of cold or the elements in autumn's fickle weather.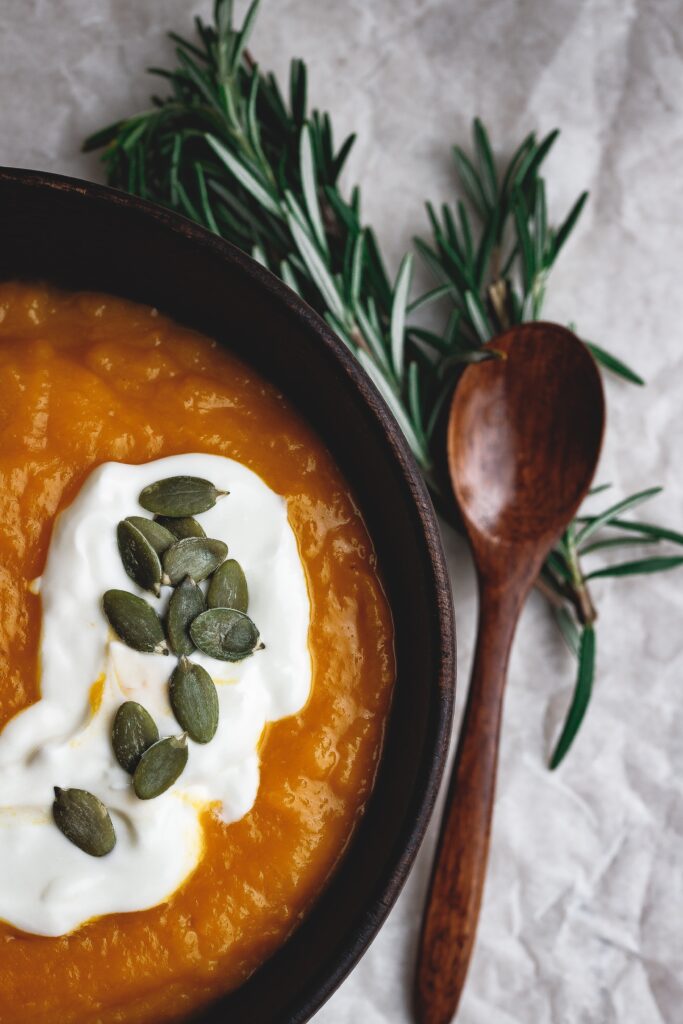 Days are Growing Shorter
TCM follows nature, and as days grow shorter, it's a reminder that we need to be mindful of our rest and sleep cycle. In the old TCM wisdom, the advice was to go to bed at dark and rise with the sun. Today's life demands often make that untenable, but working toward an earlier and more consistent bedtime is good sleep hygiene, and good sleep is a miracle worker for health and skin.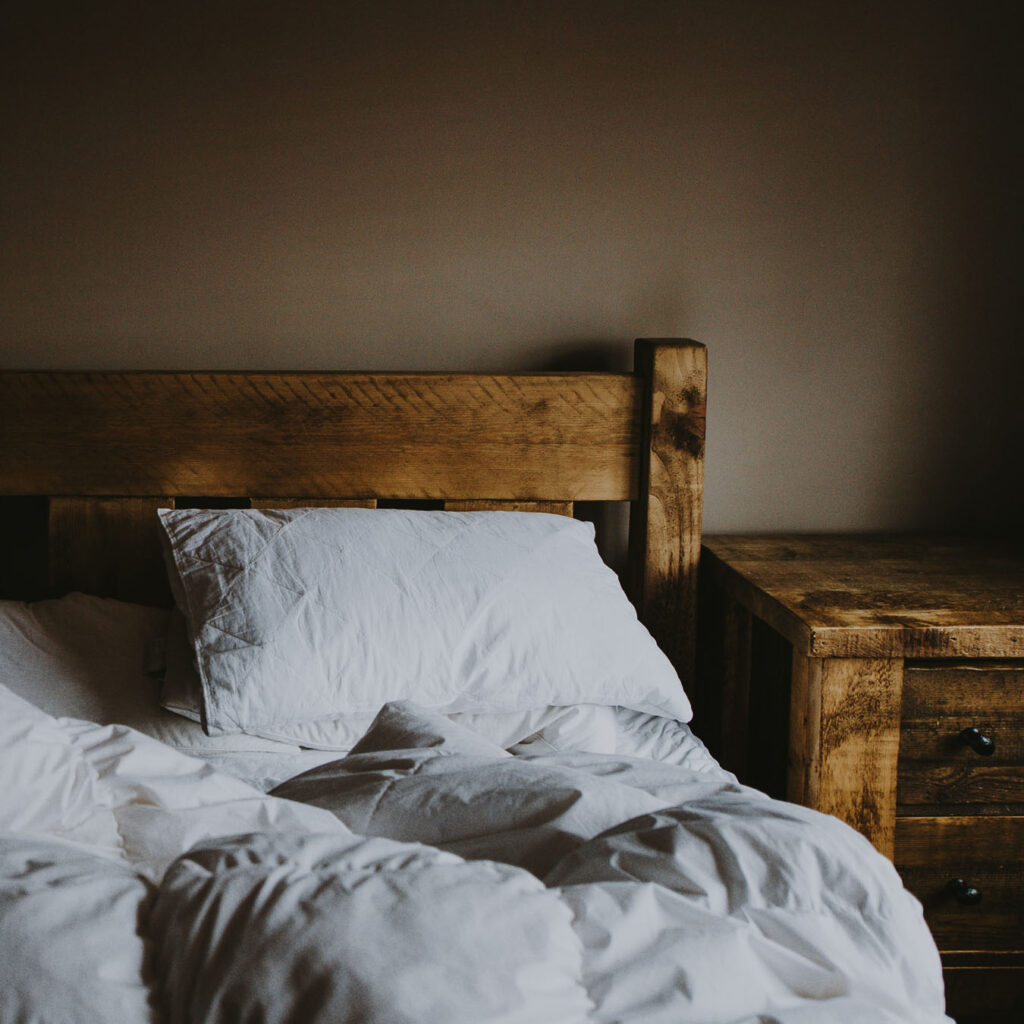 Preparing for Winter
Just like the squirrels and plants, our bodies are storing up and readying themselves for winter. The good habits you cultivate now will protect you as we move into an even colder season. Stockpile rest, nutrients, good thoughts, and let go of stress to enjoy the colors of autumn and glide into winter with good health.
---
Want to Learn More About Skin Health?
Click HERE to get the Amethyst Holistic Skin Solutions Newsletter. You'll receive interesting information about skin health via articles, before/after pictures, case studies of Amethyst patients, videos, interviews and more. Feel free to share this article with someone who you think may benefit.
About the Author
Olivia Hsu Friedman, LAc, Dipl.OM, DACM, Cert. TCMDerm, is the owner of Amethyst Holistic Skin Solutions and treats Acne, Eczema, Psoriasis, and TSW. Olivia treats patients via video conferencing using only herbal medicine. Olivia is Chair of the Board of Directors of the American Society of Acupuncturists, serves on the Advisory Board of LearnSkin, and is a faculty member of the Chicago Integrative Eczema Group sponsored by the National Eczema Association.